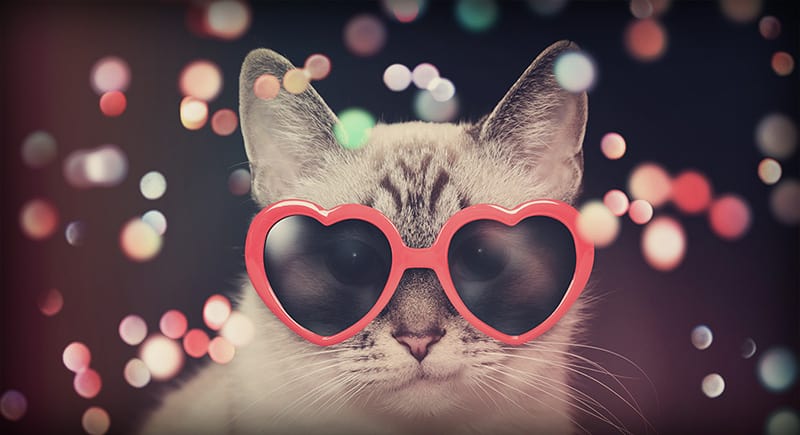 7 Ways to Ensure Your Cat has a Sharp Brain
Cats are living longer these days, so it's imperative to incorporate mental health exercises into their daily lives to enable them to benefit as much as possible from their twilight years.
It's never too soon to begin exercising your kitty's cerebrum. In view of that, we've assembled some hints that can help keep your catlike companion rationally spry.
My friend helped me and created this infographic for the subject.

Hope you like it :] Feel free to share!