Just for Fun
Videos, memes, images and anything useless we got.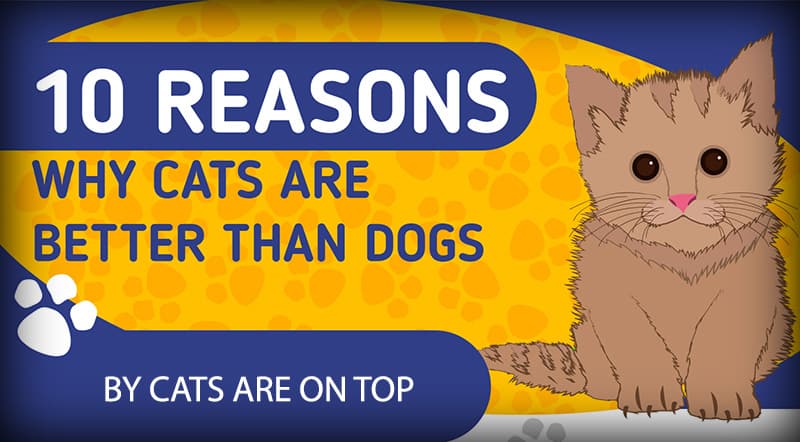 Cat lovers have a real affinity with their pets and cannot understand how anyone could feel any less than passionate about furry felines. Cats are the bees-knees, they are intelligent, independent, and make great companions. If there was a prize for "the best pets in the world", cats would surely win! All over the world […]
Read More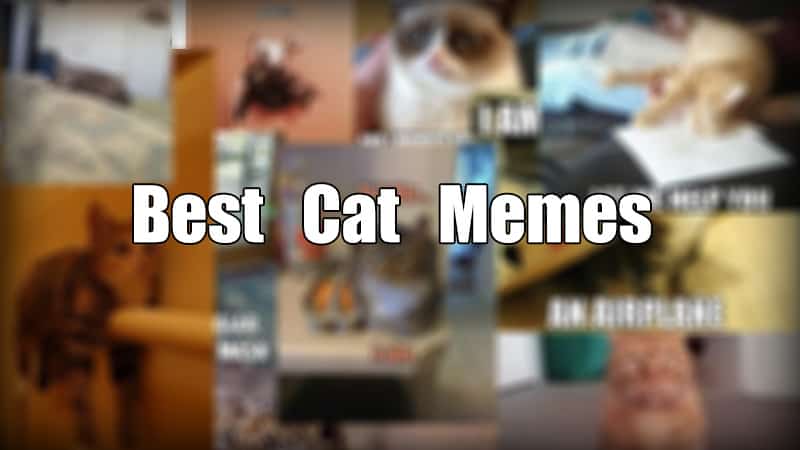 I really like cat memes since they sometimes express the real life with Fozzie. Here are to funniest cat memes on the internet! At least in my opinion … Have more memes? Add them […]
Read More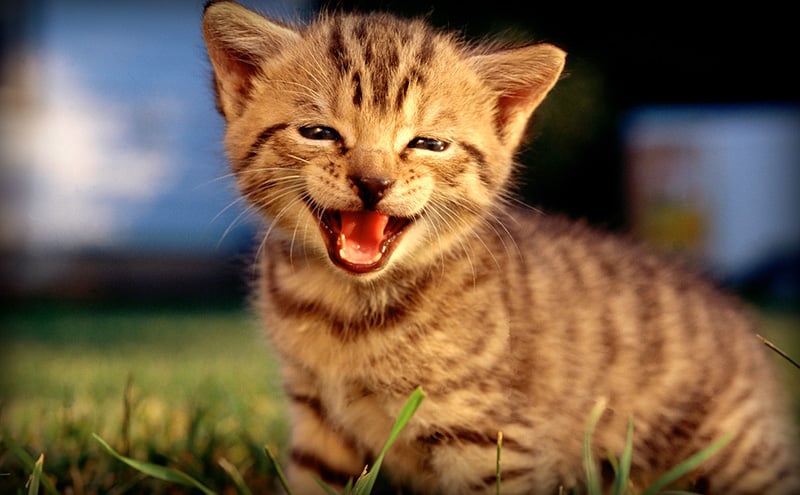 We collected the funniest cat jokes around so you all can enjoy and laugh with your feline friend. #12 is great. 1. There was a man who couldn't stand his wife's cat. So, one day, he decided to get rid of him by dumping him a long way away from the house. He put the […]
Read More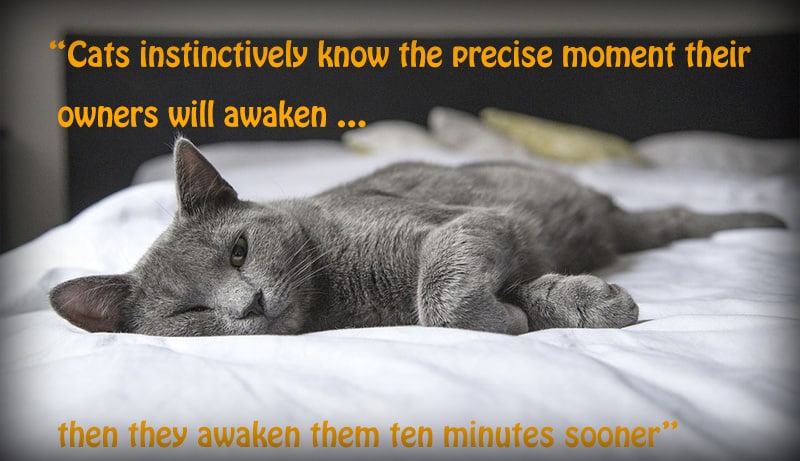 1. "In a cat's eye, all things belong to cats." – British proverb 2. "You will always be lucky if you know how to make friends with strange cats." – Colonial American proverb 3. "One cat just leads to another." – Ernest Hemingway 4. "Dogs come when they're called; cats take a message and get […]
Read More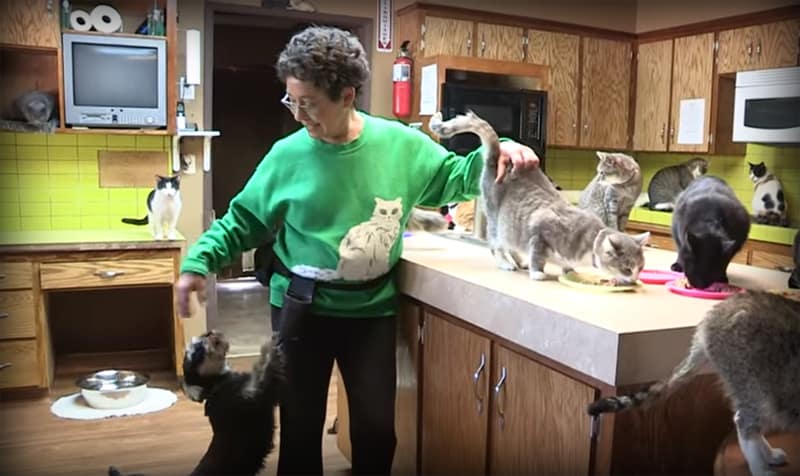 Just found out about this amazing woman who rescued more than 1100 cats ! Check out her website in order to learn more or even help!
Read More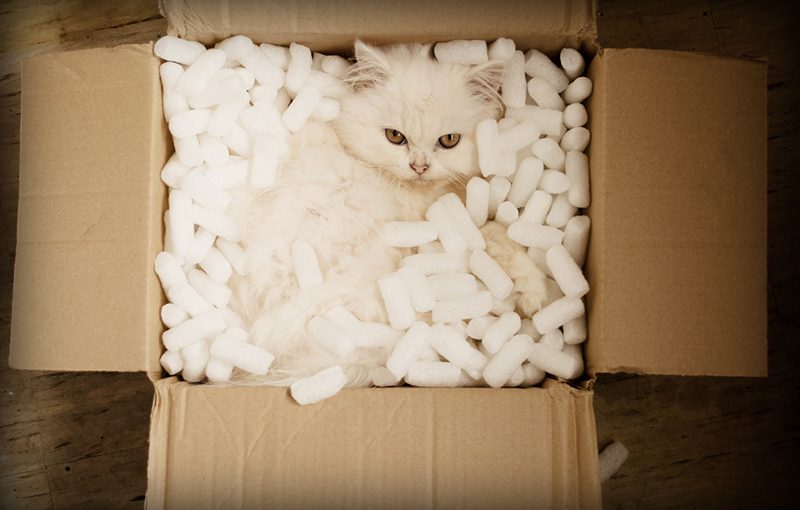 Fozzie adores boxes, we can't forget how he spent an hour on Christmas day curled up in a new shoebox with one trainer still in it. Finally we gave him the box as a present. Here are some more cats who like boxes: Cats & Boxes compilation (the cat at 0:52 is awesome!) Cats […]
Read More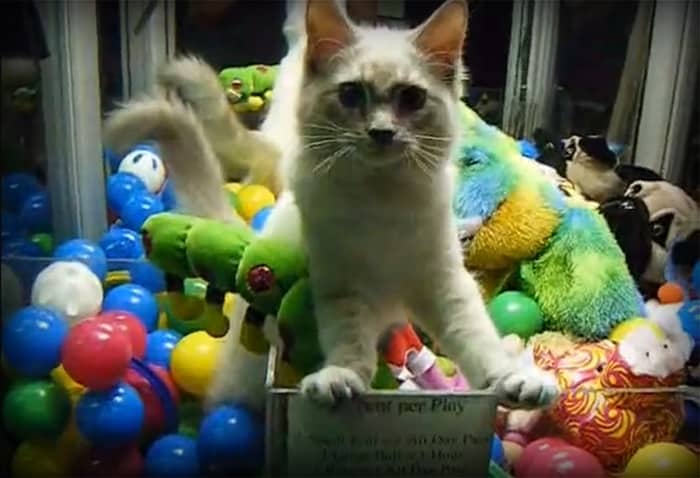 This video really makes me laugh and wondering about cat personality. I can never manage to get something from those claw machines, and I guess this sleepy cat doesn't make it easier…. And here is another one of 2 cats deciding to just sit there… Hope you like it too!!
Read More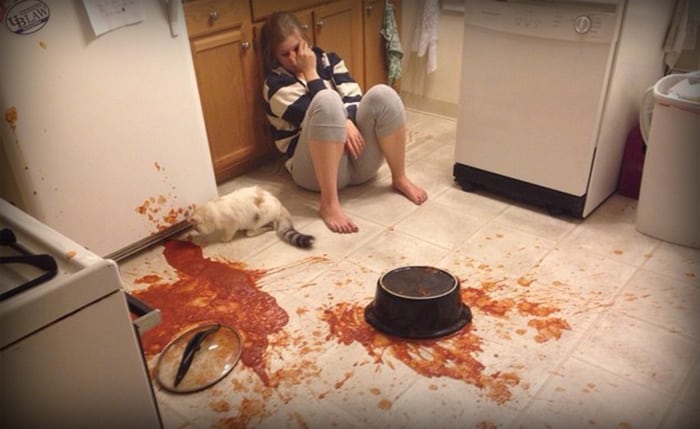 We all love our feline friends. However, sometimes they can really piss you off! Even Fozzie has quite a history of breaking valuable stuff… So here are the best Jerk Cats collection:
Read More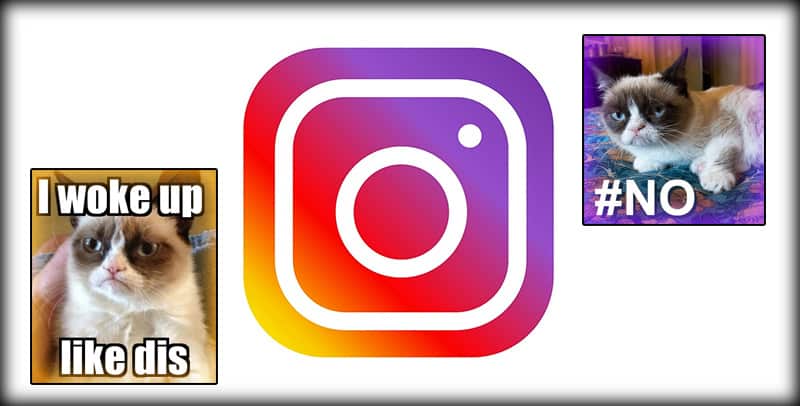 In what may be one of the most peculiar phenomena of our time, cats and dogs are becoming more famous than people. Instagram is overflowing with pictures and videos of cats from carefully curated channels which turn common pets into celebrities. These fluffballs attract thousands of followers and are a potential money spinner for their […]
Read More